Description
A unique and 100% customised 3D USB thumb drive to showcase your company's profile is what our 3D customised USB thumb drive is able to do. Wow your clients with a 3D customised thumb drive now.
Definitely one of the best corporate gifts in Singapore!
The 3D Customised USB thumb drive comes with a classy aluminium box, in addition to soft sponge to protect the 3D customised USB thumb drive, for the perfect occasion.
---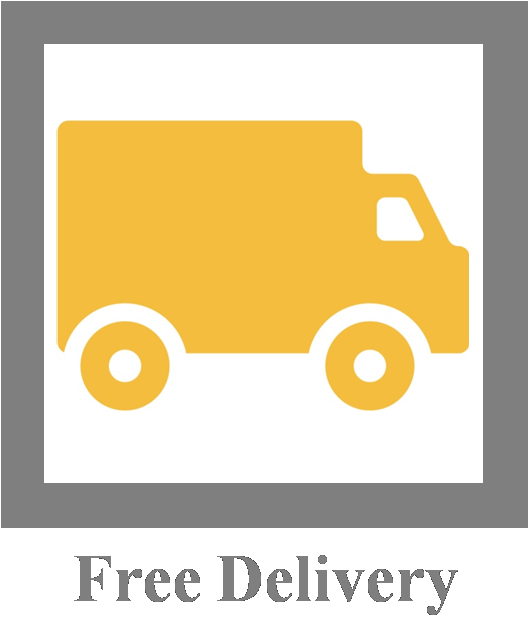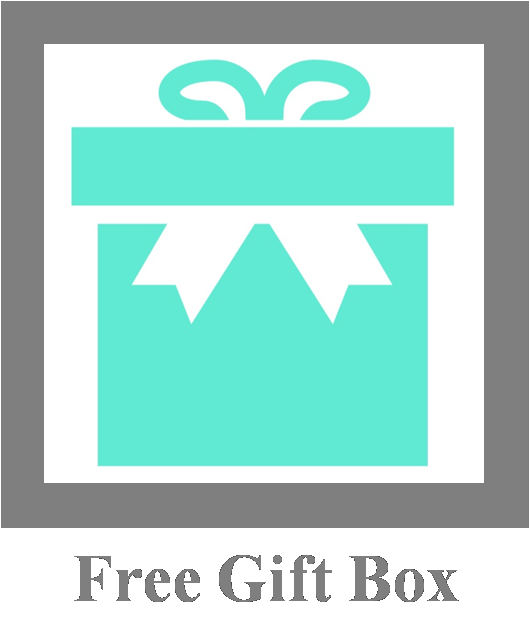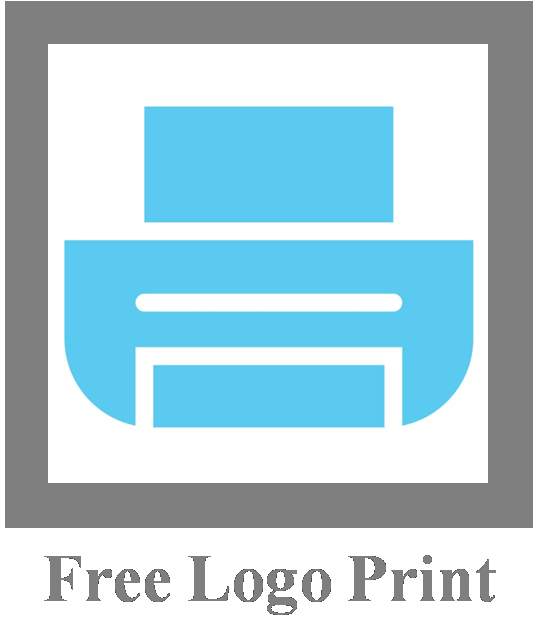 ---
Why Customized Thumb Drive is important for Business Branding
Business is everywhere! You just need it to run properly. Are you a business man running your own business? Then many factors are there needed to promote your business from some expensive advertisement to just a small USB Thumb drive. O Yes, I am here talking about that USB THUMB DRIVE or USB FLASH or simply called USB with a variety of names others you may call.
USB THUMB DRIVE:
USB is a storage device stands for Universal serial bus that is essential for everyone these days for the safe and easy storage of small and large data, and for the transfer of files and data backup. Easy to handle and carry its weight is less than 30 grams and it has flash memory with USB interface.
CUSTOMIZED THUMB DRIVE:
For sure, you will be surprised by seeing some beautifully made USB THUMB DRIVES in someone hands , it may like some key or a card or a pen and many other forms. So do you just wonder where it come from and how you can get it? In fact, they are customized thumb drives which are made according to the customer requirements and you can have that too at Simplicity Gifts.
PROMOTION OF BUSINESS:
The question here is, how can a small USB be used to promote your business or to help you in business branding? Well, it can and it will help you in the long run.
To promote your business in an effective way, nowadays CUSTOMIZED USB THUMB DRIVES are used by many people. The best thing you can have is that they can be made in any shape, size, storage capacity and quality and now that's something interesting.
DESIGN OF USB THUMB DRIVE FOR PROMOTION:
You can design your company logo on the USB THUMB DRIVE which can be done in various ways like photo printing or engraving. Now you can use USB for different purposes.
The shape of the USB THUMB DRIVE can be made according to your company product.
The storage can be included according to your needs.
You can design for which you feel the best way to handle it or you think the best way for promotion
WAYS TO PROMOTE YOUR BUSINESS:
After having your CUSTOMIZED USB THUMB DRIVES in your hand, now next you can do is to distribute among all your employees using only that USB for business purposes.
You can give as a gift that USB to your clients, your customers, which is the best way to promote a business.
You can use one of them for the display on your table.
Make sure you choose the right USB THUMB DRIVE for your business.
We are happy to provide this facility of customization of the USB THUMB DRIVES for our customers because what we deliver is what we think is the edge in today's competitive advertising environment. You can have it by ordering us and we will make you and your clients happy by providing you with the appropriate USB thumb drive.