Description
At Simplicity Gifts, we provide one of the widest range of powerbank corporate gifts in Singapore.
Lithium Series Powerbank features a smooth aluminium matte surface, which encompasses high quality lithium-polymer batteries. With precision crafted chamfered edges, the Lithium powerbank exudes elegance throughout. At a size smaller than most smartphones, the Lithium powerbank will fit seamlessly into most pockets for ultimate convenience.
Laser printing will enable your logo to stand out perfectly on the smooth aluminium surface. The Lithium Series Powerbank comes with a 3-in-1 charging cable, in addition to a professionally packed gift box for the perfect occasion.
Material: Matte Aluminium finishing with high quality lithium polymer batteries
Dimensions: 110 x 65 x 9 (L x B x H) (mm)
Available in: Silver | Black | Blue | Pink | Gold
Packaging: Black box packaging
Lead time: 30 calendar days after order & artwork confirmation
Free delivery to 1 location within mainland Singapore
---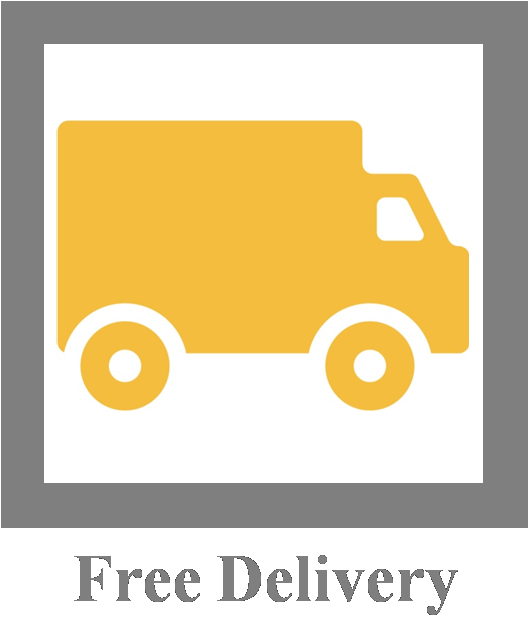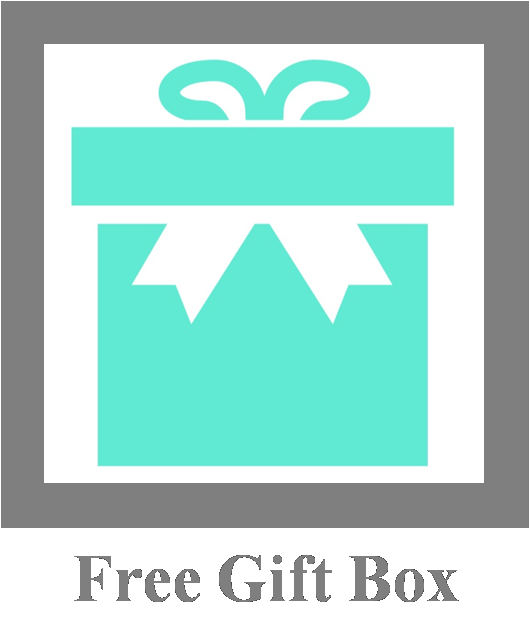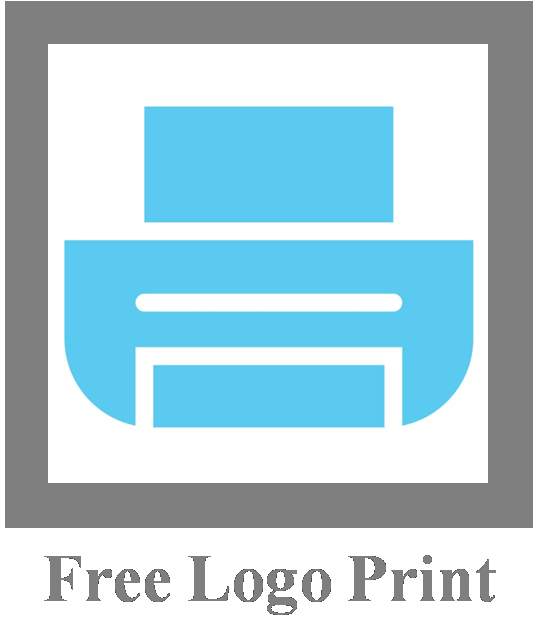 ---
Customised Powerbank Door Gifts
The most important things you had to carry when leaving the house is your keys for your vehicle and your smartphone. What if the battery of the phone is almost dying and you had to make your important personal and business calls on your way?
Charging your mobile even when you are on your way? Yes, it is possible because of Powerbanks. This small electronic device can help you in the charging of your smart phone and ensure that you can make your phone calls or whatsapp texts wherever and whenever you want! What makes it special is that it can be carried easily in your bags, pockets or jeans. You don't need to buy a battery pack which is heavy and not easy for you.
Shape, size and Capacity:
The best thing is that it comes in a variety of shape, sizes and capacity. There is bound to be a powerbank suitable for you and your clients from our wide range of Powerbanks catalogue.
Power Banks at Simplicity Gifts:
We at Simplicity Gifts provides you with a vast variety of Power Banks Gifts in Singapore. We love to provide our client only with the best quality items.
Customised Power Banks:
By customising powerbanks, you will be able to use it for business branding by providing it as a gift. Simplicity gifts provides you this opportunity of customisation. You can have your company logo design on the power bank and can use it for business branding.
Here are some of our more popular models of powerbank door gifts for Logo customisation:
3000mAh Card Series Power Bank:
It has a smooth matte surface with high quality lithium polymer batteries. It has a micro USB Cable and USB adapter. The plain background of this power bank can be used for the logo printing.
5200mAh Lithium Series Power Bank:
It has an aluminum smoothed matte surface and your logo can be designed at this surface which will look perfect. It comes with a 3 in 1 charging cable. It comes in different colors.
5200mAh Stick Series Power Bank:
It is a light weight power bank which can be carried anywhere easily with a polyurethane surface. You can have your logo print on its smooth gloss surface. It also has 3 in 1 charging cable. Stick series power bank also comes in various colors.
LED Series 12,000mAh Power Bank:
It has matte polyurethane surface with lithium ion batteries and two ports for charging. At the bottom of this power bank you can had your logo printed.
Macaroon Series 10,400mAh Power Bank:
Like LED series it also two ports for charging with rubberized matte surface. Other categories include Quantum Series 10,000mAh Power Bank, Round Series 10,400mAh Power Bank and Round Series 16,000mAh Power Bank. You can find more features by visiting our website and don't forget to look at their pictures.
Design your company logo on these power banks. They all comes in different colors and with a professional packed gift box and you can gift it to your clients and customers which is a very easy way of promoting of your business.
Contact us now and get your customised Power Banks now!