Description
Dry Bags are excellent gifts to be given on any occasion. These high quality, water proof bags are excellent for any sort of outdoor activities. Our Dry Bags are manufactured from top quality materials sourced from only the finest suppliers.
A recent project with Nanyang Polytechnic allowed us to customise high quality Silk Screen printing on Waterproof Drybags. The top quality Drybags has allowed the NYP Freshmen to enjoy their orientation programmes using our Drybags and we are pleased that we could be part of this journey with them.
These wonderful looking Dry Bags are available in 2L, 5L, 10L, 15L, & 20L. Browse through our other pages for the prices of the various sizes of Dry bags.
Simplicity Gifts provides the most affordable corporate gifts in Singapore. Contact us now at 8304-7575 for a chat on your ideas.
Price is inclusive of: 
One position logo printing
Sample viewing upon request
Free Delivery

Available in: Black, Blue, Yellow, Green, Pink, Purple, Orange, Red
---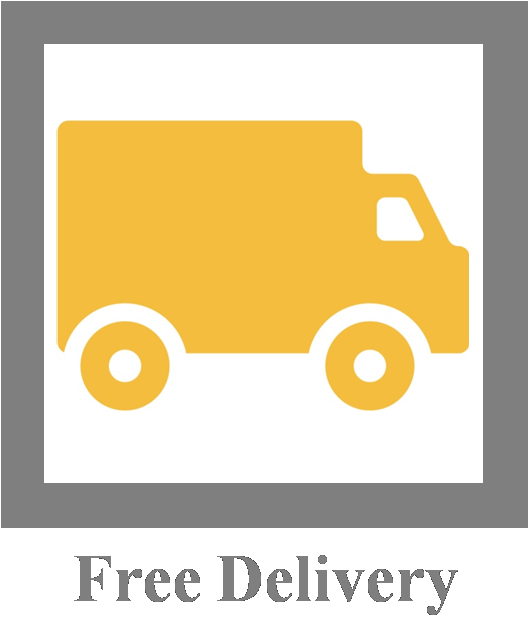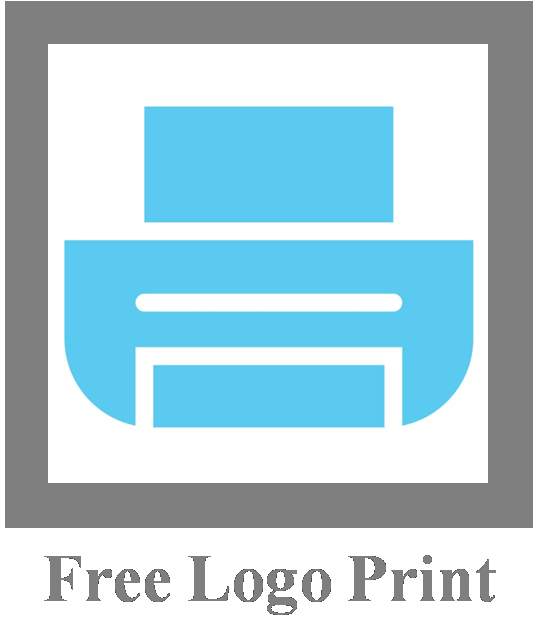 ---
A dry bag is a type of flexible container which seals in a watertight manner. Dry bags are often used in kayaking, canoeing, rafting, and other outdoor activities where sensitive items would otherwise get wet as well as extreme sports such as skiing and snowboarding.
Dry bag
Dry bags are designed to keep the contents dry and safe. Most are made of waterproof or waterproof covered material and many have taped seams. They all have a roll top closure. They are especially helpful for water sports such as kayaking, canoeing and sailing. Also great for outdoor activites such as hiking along bukit timah or a day out at the Sentosa beaches
If you need to protect small items like mobile phones or travel documents then our waterproof dry bags are ideal. Our lightweight and tough dry bags can be rolled up then to make very durable waterproof bags.
Item Description
Having an essential item like the dry bag corporate gifts is critical for practically every outdoor event. Picking the reasonable dry bag corporate gifts  among every one of the choices requires a considerable measure of information and experience. At Simplicity Gifts, our dry bag corporate gifts are made from only the best available tarpaulin materials.
Components to consider before buying
When scanning for dry bag corporate gifts, there are a few qualities that you need to know, like the storage capacity of the dry bag, the toughness and durability of the material etc. We understand that these can be confusing and hence we simplify it for our clients.
Thusly, here are a few components that accomplished explorers and drybags proprietors prescribe to be considered before getting one: Bags are produced from top quality materials sourced from just the finest providers.
A current venture with Nanyang Polytechnic permitted us to modify top notch Silk Screen imprinting on Waterproof Dry bags. The top quality Dry bags has permitted the NYP Freshmen to make the most of their introduction programs utilizing our Dry bags and we are satisfied that we could be a piece of this trip with them. These superb looking Dry Bags are accessible in 2L, 5L, 10L, 15L, and 20L. Peruse through our different pages at the costs of the different sizes of Dry sacks. Effortlessness Gifts gives the most reasonable corporate endowments in Singapore. Get in touch with us now at 8304-7575 for a talk on your thoughts.