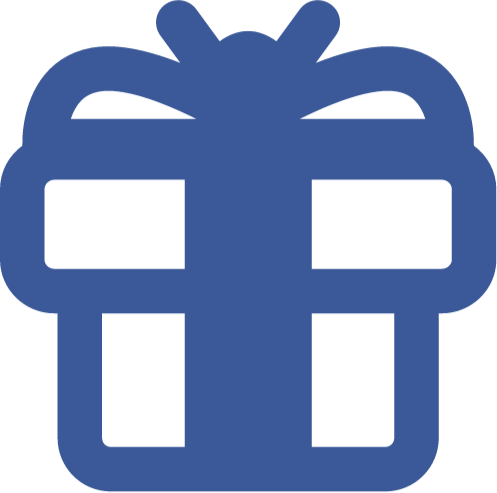 Simplicity Gifts is one of the leading providers to the corporate gifts industry in Singapore and South East Asia. Our company is one of the pioneers in providing instant price quotation for our Clients on our website.
Founded in 2013, Simplicity Gifts has been taking the corporate gifts industry by storm by providing clients with both high quality deliverables, as well as affordable pricing.
We have been able to provide preferential prices to Clients based on the strategy of customising our Client's gifts from our great team of factories, which reduces waiting time, and increases quality of deliverables.
Simplicity Gifts has always, and will always place customer satisfaction above all. Our Client's outmost satisfaction is the best recognition of our work. Check out some of our corporate gift ideas.
Contact
Tel: +65 8304-7575
Email: jeremy.sim@simplicitygifts.com.sg
Address
75 Mariam Way
Singapore 508587