Description
The Bentley leather notebook series features high quality premium 100 gsm Japanese imported paper for the 80 inner pages. Made with top quality PU leather, the Bentley leather notebook also features high quality elastic band for you to bookmark those important pages. The Bentley leather notebook portrays the user to be of importance and exudes class.
Each Bentley leather notebook comes with high quality embossed logo, and every recipient of this gift will be thrilled to receive a gift of such stature.
One of the best corporate gifts in Singapore.
Price is inclusive of: 
One logo print
Sample viewing upon request
Free Delivery

Available in: Red | Light Brown | Ash Grey | Dark Grey | Persian Blue | Royal Blue | Navy Blue | Dark Brown | Emerald Green | Lined Red
Dimensions: 21cm x 14.5cm
Weight: 400g
---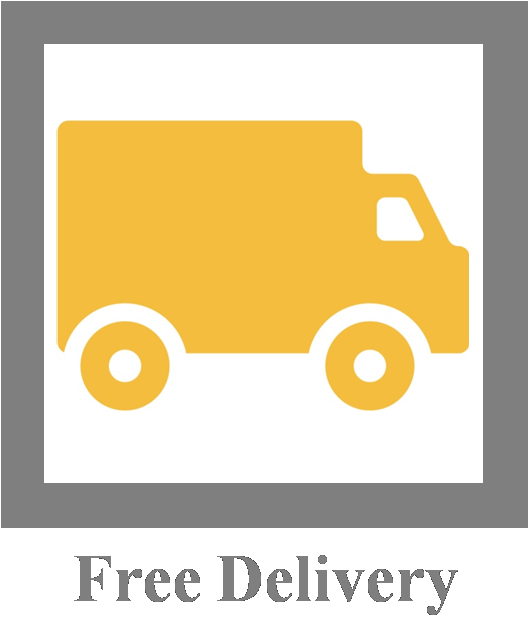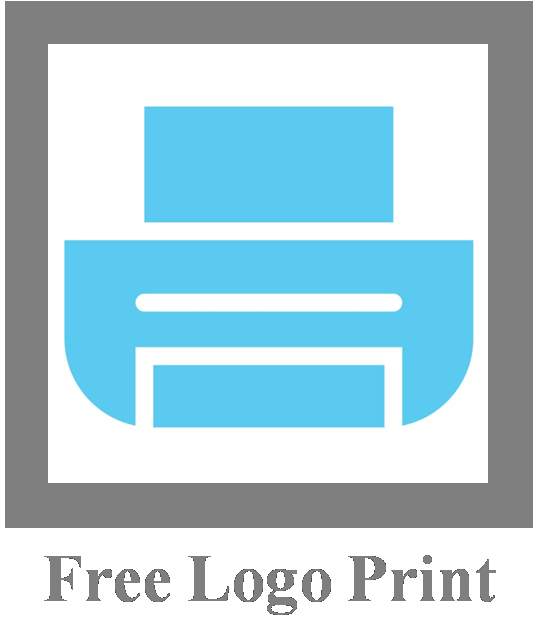 ---
Customised Leather Notebook Corporate Gifts
Every boss, employees and even every worker need a notebook to write his daily activities and tasks to be done later or what they had done. Writing plays an important role in our life. We write so that we can remember later. Well, we love to buy beautiful and attractive notebooks to write down the things because it gives us pleasure to look at beautiful things.
Another product from our company Simplicity Gifts just for you guys because we take pride in providing our customers the best notebook with complete customer satisfaction.
You can now find a wide range of Leather Notebooks from Simplicity Gifts in Singapore.
Features:
Different Range of Pages:
The recommended number of page ranges from 80 or 100. Alternatively, we can provide any number of pages you require for your awesome customised notebook.
Various Colors:
It comes in various colors and you can choose it according to your choice. We are the specialist in customising leather notebooks in Singapore.
Multiple Design and Fabric material:
It comes with multiple designs and PU leather.
Customised LeatherNote Book:
The best thing you can hear about this is that, Simplicity Gifts provides you with an opportunity of customised leather note books.
Customised? Yes, print your company logo on your leather notebooks and use it for your business promotion purposes.
Emboss your company logo on the leather note book of your choice and then use that book for your business notes.
Distribute that customised leather note book among your employees.
Gift that customised leather note book to your industry friends, clients, and customers.
In this way, these can be used for your business branding.
Categories:
We will tell you some of the leather note books available at Simplicity Gifts in Singapore with different features so you can order one of your appropriate choice.
Bentley Leather Note Book:
It has high quality 100 gsm imported paper for 80 pages. It has elastic band of superior quality and is made up of PU Leather.
Gable Leather Note Book:
This note book has high quality 100 gsm for the 100 inner pages. It contains a card holder which can hold your business card. It is made up of PU leather and gives a professional and perfect look.
Huxley Leather Note Book:
It also has premium quality 100 gsm for 100 pages and made up of PU leather. What makes it special is it classy magnetic buckle.
Others include Ashford leather notebook with 100 pages and Beaumont leather notebook with 80 pages.
All notebooks have different dimensions. You can visit our website to see the pictures of our leather note books and how our customised leather note book looks like!
You can have your company logo embossed on any leathernote book you want. It is the best corporate gift you can give to anyone! Simplicity gifts also gives you the opportunity of free delivery.
Contact us now for your customised leather notebook corporate gifts for your company.