Description
A unique and customised USB Thumb drive to showcase your company's profile is what our customised Rotary USB thumb drive is able to do. Wow your clients with a customised Rotary USB thumb drive now.
Definitely one of the best corporate gifts in Singapore!
The customised Rotary USB thumb drive comes with a classy aluminium box, in addition to soft sponge to protect the  customised Rotary USB thumb drive, for the perfect occasion.
---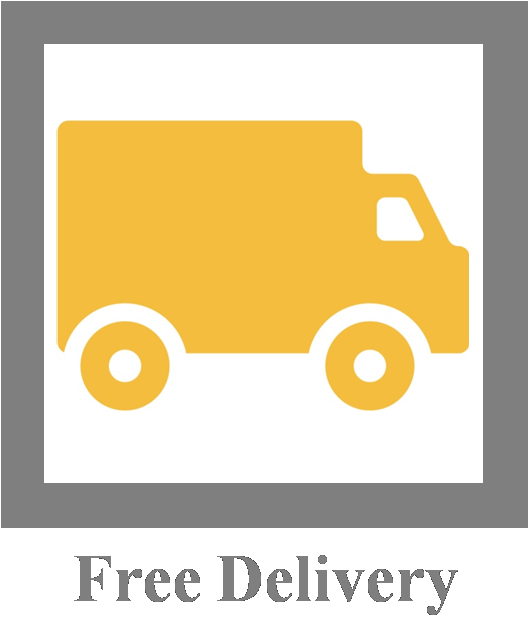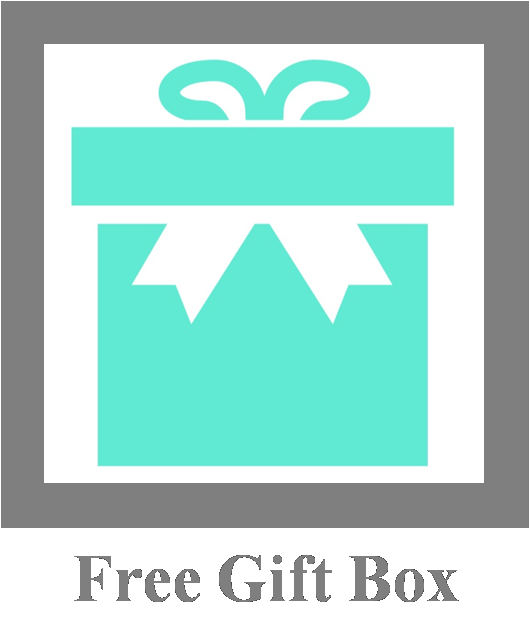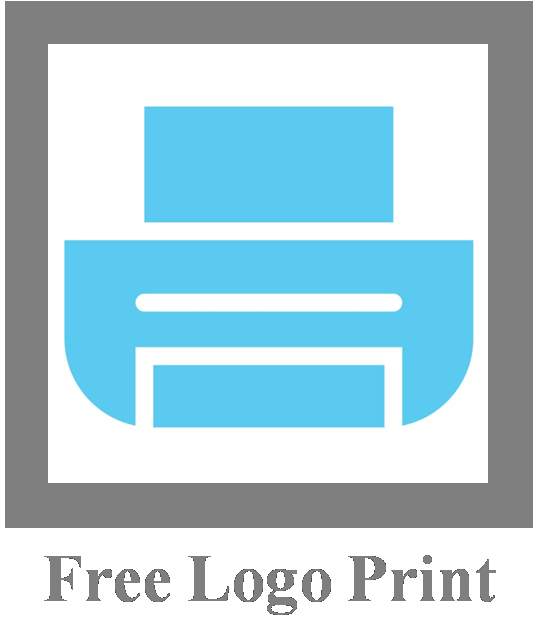 ---
A USB flash drive, also variously known as a USB drive, USB stick, thumb drive, pen drive, jump drive, flash-drive or USB memory, is a data storage device that includes flash memory with an integrated USB interface. USB flash drives are typically removable and rewritable, and physically much smaller than an optical disc. Most weigh less than 30 grams is an information stockpiling gadget that incorporates streak memory with a coordinated USB interface. Customised USB thumb drive are regularly removable and rewritable, and physically substantially littler than an optical plate. Your trusty customised USB thumb drive is considerably more flexible than you may understand, pressing capacities that go well past putting away and exchanging documents.
USB flash drives are often used for the same purposes for which floppy disks or CDs were once used, i.e., for storage, data back-up and transfer of computer files. They are smaller, faster, have thousands of times more capacity, and are more durable and reliable because they have no moving parts. Additionally, they are immune to electromagnetic interference.
These little-known traps can be used by PC novices and techno geeks alike to accomplish anything from re-establishing an infection ridden PC to propelling and playing convenient applications ideal from the drive.
Types of USBs
There are several different kinds of customised USB thumb drive at Simplicity Gifts. We stock many of the most common types categorised by several parameters including Data rate, number of channels, operating temperature range, packaging type and supply voltage. Our parametric filters will allow you to refine your search results according to the required specifications.
The most common sizes for thumb drive capacity are 2GB, 4GB, 8GB, 16GB, & 32GB. Operating temperature range should also be considered, with several ranges from -80C to 150C.
Applications for USBs
Universal Serial Buses are designed to be used for several applications. USBs are used in interfaces and devices including computer speakers, microphones, sound cards, modems, ethernet adapters, wifi adapters, printers, CNC machines, USB flash drives, digital audio players, and digital cameras, amongst many other applications.
Choosing the Right USB:
When you are looking for the right USB, you can filter the results by various attributes: by Data Rate (1 Mbps, 3 Mbps, 6 Mbps, 8 Mbps, 12 Mbps, 48 Mbps), operating temperature range (from as low as -80C to as high as 150C), number of channels (from 1 to 8 channels), and supply voltage (up to 5.5V) to name a few. You will be able to find the right power switch, programmable and wireless (wifi) usbs and micro and mini usbs using these filters.
At Unquestionably one of the best corporate endowments in the world. Look at our wide range of USB thumbdrives available and get yours today!