Description
At Simplicity Gifts, we specialise in customising Wireless presenter as corporate gifts. Look at our pictures to understand how you could customise your logo onto these awesome looking Bentley Wireless Presenters.
Our customised wireless presenters corporate gift is made only from top quality materials, which will enhance the quality of this gift. Our Bentley wireless presenters corporate gift also comes with logo printing on the customised wireless presenter with your corporate logo. Impress your recipients with a unique corporate gift like the Bentley wireless presenter.
Material: Rubberised
Logo Printing: 1C logo print
Packaging: Gift Box Packaging
---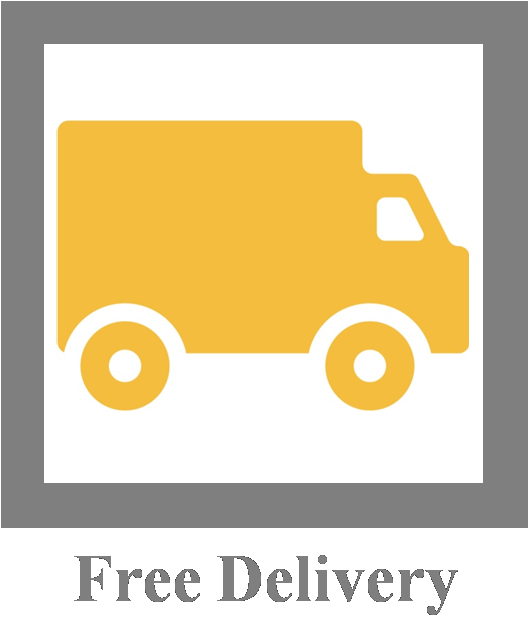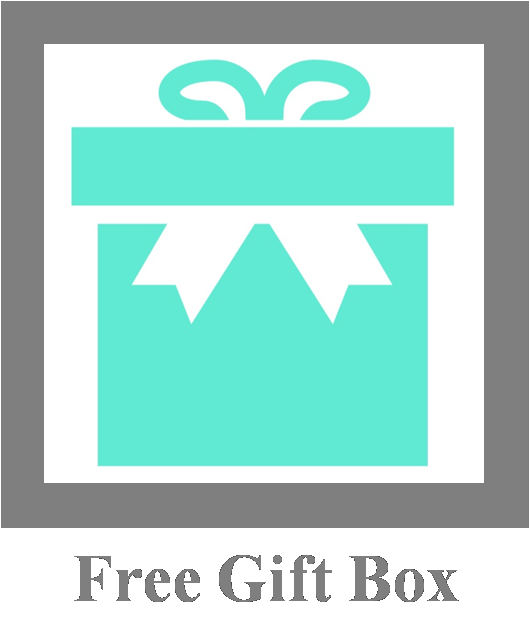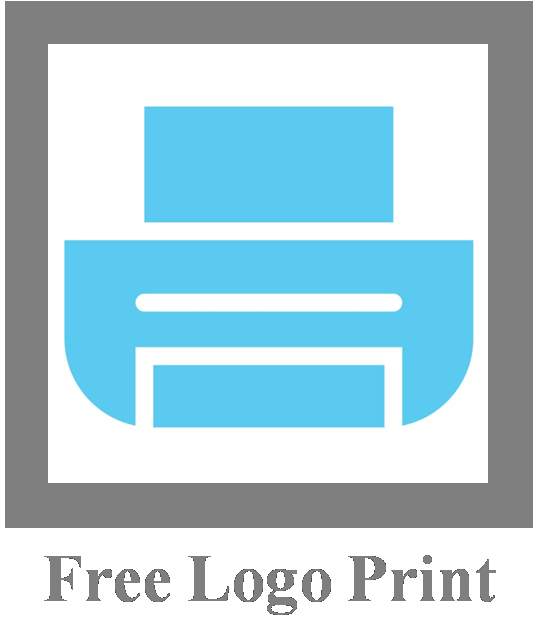 ---
Having a premium quality customise wireless presenter helps you when you are giving a presentation to point out the line, sentence or picture you are briefing about. It has a red laser pointer that will help to point out even if the lights are off in the auditorium. With a customise wireless presenter, you need not have to worry about the audience not following your presentation anymore!
Features:
Its main and amazing features are as follows:
Built-In Slideshow Controls: It has intuitive controls and easy-to-touch buttons. You can easily grasp it and control it till the end of the slide. The slide switches keys of wireless presenter can slide backward and forward.
Plug the Receiver: You don't have to install any software or wire to handle it. Just plug the receiver into the port of your computer to start it. After finishing, unplug it. It is that simple!
Move freely and up to 15 meter Range: It has a range of 15 meters (up to 50 feet) (2.4 GHz RF Wireless Technology) and will help you to walk around your room. This will surely have a great impact.
Battery Indicator: The battery indicator will make it easy to know that how much power is available.
Bright Red Laser Pointer: As mentioned above, it has a bright red laser pointer to see everything clear and to spot everything.
Carrying Case: It has a store able receiver and a carrying case.
Simple Usage of Wireless Presenter:
Just open the required PowerPoint presentation on your computer (Windows based computer, Windows XP, Windows Vista)
Plug the receiver in the USB Port.
Turn on the controller from its ON/OFF button.
Use its built-in intuitive controls and touch keys.
Turn off the button after usage.
Customized Wireless Presenter:
Not liking the plain looking wireless presenter? Why not make it special and something that you will like! You can customise it and can design your logo on this device.  Just like other electronic gadgets, to your surprise, the wireless presenter can also be customised. 1C logo printing can be done on customise wireless presenter.
Simplicity Gifts can customise the wireless presenter and we are able to design your awesome looking logo onto it.
It is available in three different categories, in three different pages on our website:
If you have to give presentations in your client's office, and wanted to promote your business, then a customise wireless presenter is an awesome idea for a gift. Even if you have to give presentations in other companies to make some business deals, then this customised gadget will surely make a great impact on the listeners.
This light-weight customise wireless presenter, made with top quality materials, is a small device, but it can help you to grow your business by making your image look professional. A powerful presentation with your own customised wireless presenter will make a great start for your pitch. So, don't hesitate anymore, get your customise wireless presenter with the logo of your company now from Simplicity Gifts and make your ordinary presentations extraordinary.