Description
Customising Non-Woven bags are our speciality. At Simplicity Gifts, we pride ourselves as providing the top quality gifts at an affordable rate. Contact us now at 8304-7575 for a chat on your ideas.
One of the best corporate gifts in Singapore.
Price is inclusive of: 
One position 1C logo printing
Sample viewing upon request
Free Delivery

Available in: Any colour can be customised to your liking.
---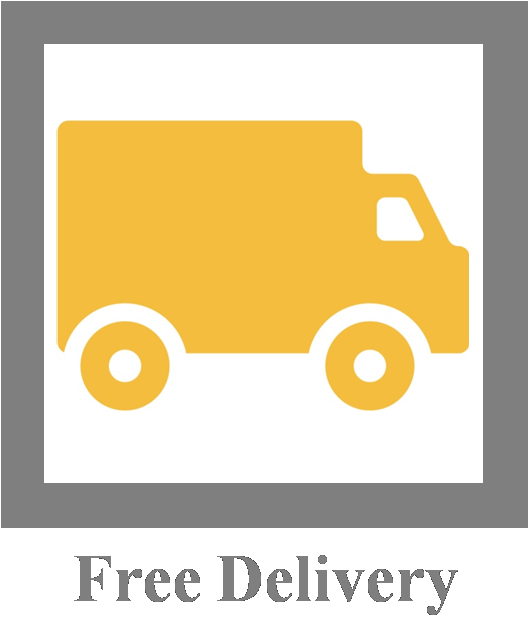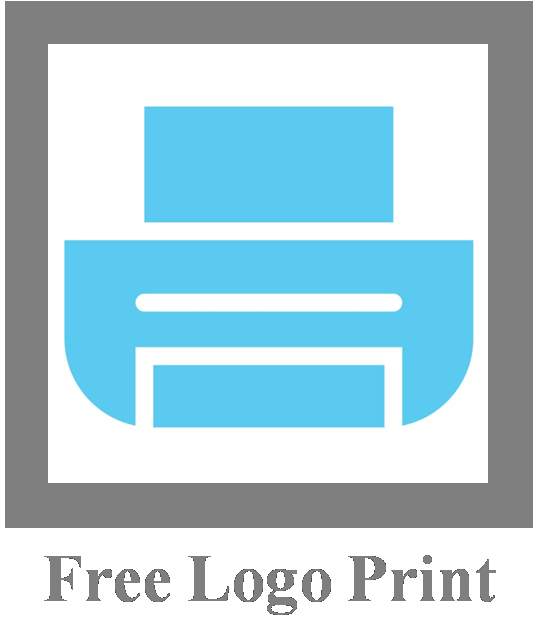 ---
Customised non woven bags are made of polypropylene which are extremely sturdy and is utilised by businesses all around the globe. This is the reason non woven bags with your organisation logo are incredible trinket things. You can give them away in corporate occasions and you are certain to have a hit trinket thing in your grasp. Beside that, you will likewise spare cash since this sort of pack is more affordable than different sorts of bags.
So right away, here are reasons why you need polypropylene non woven sacks as your blessing things.
When you have polypropylene customised non woven bags as your gift thing, you are certain that individuals will value your green endeavours. Customised non woven bags are ecologically agreeable and they can utilised again and again as basic need packs or as general utilise bags
The best thing about customised non woven bags is that your colourful organisational logo can be easily placed on the bag. This makes them considerably less expensive to put your organisation logo on them. This makes them extremely powerful advertising material for your organisation. Since they are strong and reusable then individuals may utilise it on supermarkets or some different exercises. Simply envision the limited time capability of non woven bags for your organisation.
Individuals will without a doubt value these bags and will strongly utilise them. The way that customised non woven bags are strong and chic additionally helps its prominence. Customised Non woven bags are largely in fashion these days so individuals will truly utilise it for various capacities and not only for basic need. Again the vast printing territory on this thing will truly make your organisation logo emerge.
Talking about ecologically cordial things, non woven packs are reusable, recyclable, and eco-accommodating.
This is the reason it is so mainstream with individuals. Not exclusively do you get the chance to advance your organization, you likewise advance green living.
They are sufficiently special and sufficiently slick. You realise that these are not disposable things. Regardless, there is recently no motivation behind why you can't utilise non woven packs as special material and giveaway things for your corporate occasions. Here at customised non woven bags we guarantee predominant quality, hand crafted bags with YOUR LOGO in an opportune manner and at focused costs. Logos can be silk-screened, printed or weaved in multi-hued blends.
Nonwoven polypropylene (P.P.) texture is made of spun security polypropylene which can be reused, actually deteriorates and totally burns with no creation of noxious contamination. Nonwoven P.P. conveys a considerable measure of helpful properties; e.g. water resistance, air penetrability, imperviousness to fire, delicate, no hypersensitivities to human bodies, consequently it can be connected to assembling a helpful rundown of items which incorporate shopping bags and agribusiness industry items, and also fabricating family items with this material. One of our processing plants appreciates the capacity to make the nonwoven texture and afterward create the completed item. We can in this way QC the whole procedure through and through.
We guarantee prevalent quality, hand crafted bags with YOUR LOGO in a convenient manner and at focused costs.
Item Description
Customised non Woven bags are our speciality and our claim to fame. At Simplicity Gifts, we pride ourselves as giving the top-quality blessings at a preferential rate. Get in touch with us now at 8304-7575 for a visit on your thoughts.
One of the best corporate endowments in Singapore.